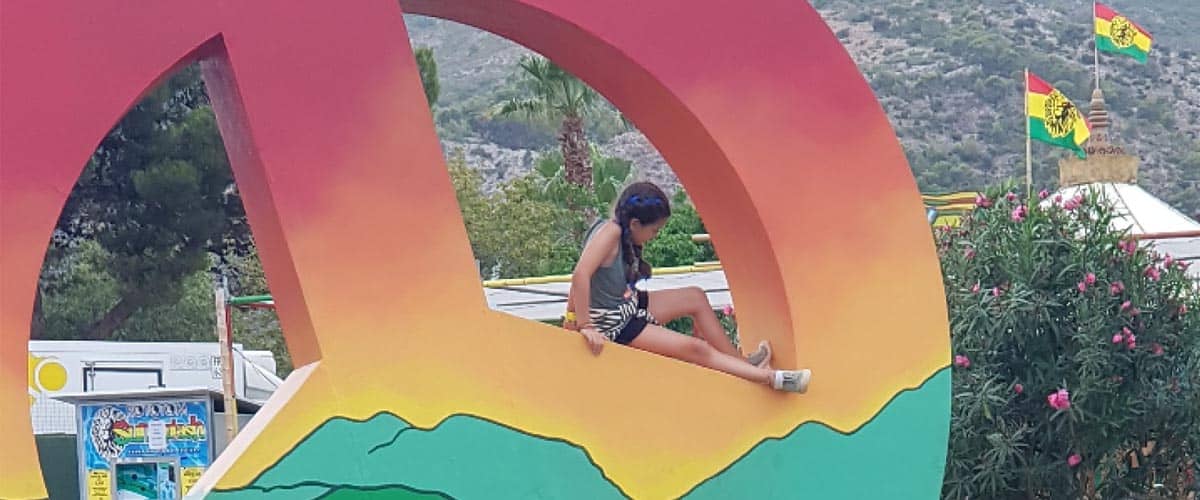 Store: Amparo is a great friend who visited the Festival for the first time,we asked her
 to tell us what her experience was, as well as the first impressions of the Rototom 
Sunsplash, as well as her experience as the mother of a year-old little girl *, in addition
 to being a celiac person whose "enjoyment" in a festival may be a priori more limited
 when eating and drinking than the rest of the public, without restrictions in this
 regard. She tells us:
This year was the first time that I attended this festival
and it has clearly surprised me in two things, in its great family atmosphere and that
I could have dinner without any problem since the gluten theme is always something
more complicated to manage in this type of event.
If I'm celiac ?So how experienced celiac I was asking at each site. In one place I
could eat everything, in another only two dishes, and in others one plate, I already had
more options than I expected. So if you have imagination you create your own menu, you
go in each place taking what you liked the most.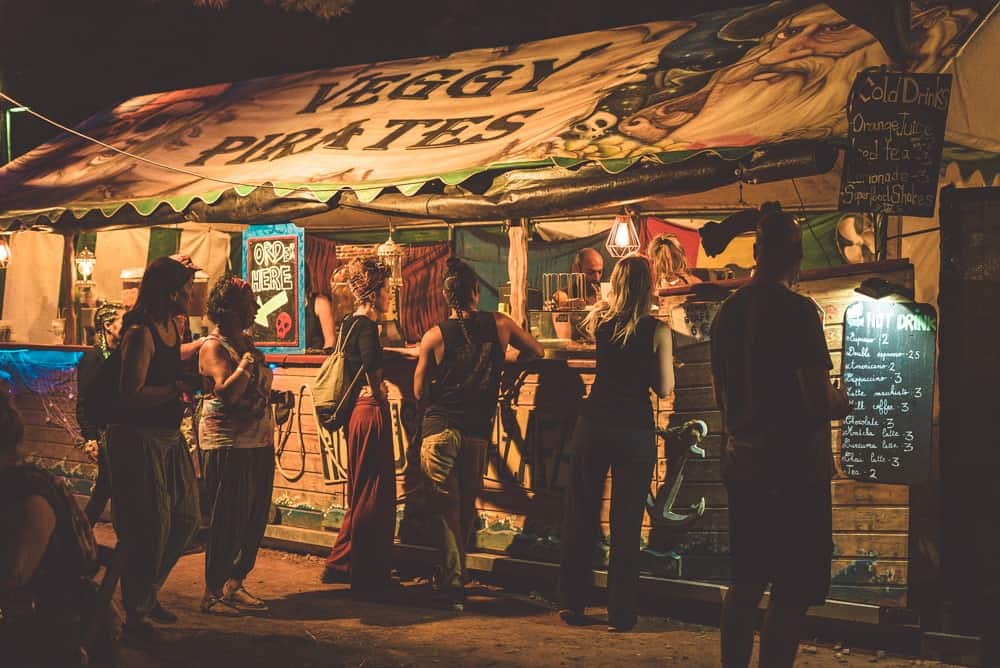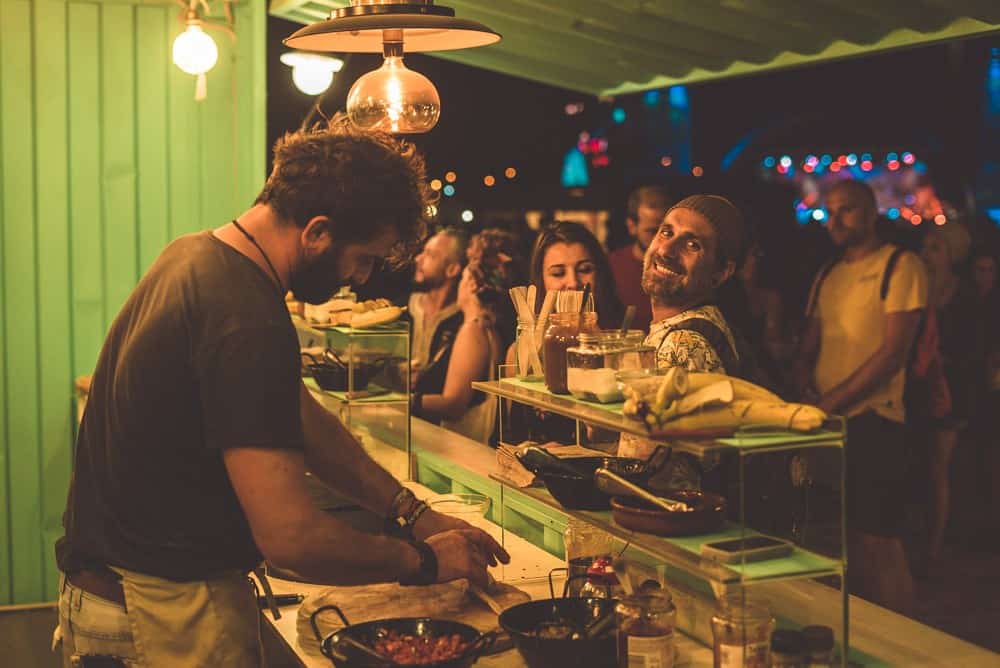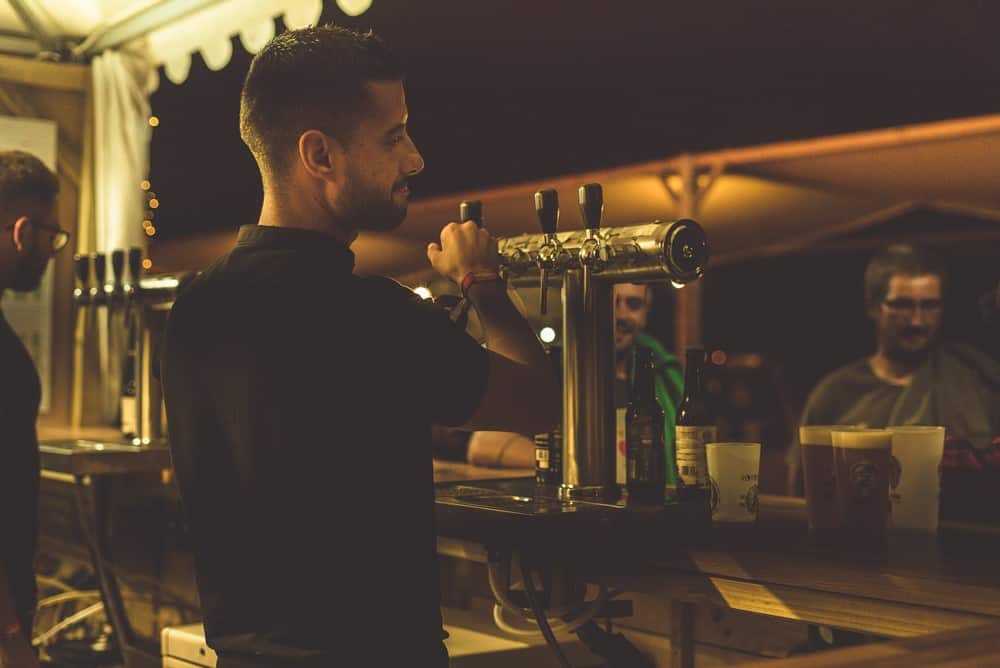 You can also drink gluten-free beer, which is wonderful today that you go to any bar of 
the festival and have.

If there had already been a place with gluten-free desserts, it
 would have been the top ten of festivals.



From when the festival opened at 2:00 p.m. until practically 8:00 p.m., there was a huge range
of activities, creating a conjunction of music and activities with family or friends, which
made this the day to day of festival for us. Because every day there was a different activity
and that is also priceless, it already makes children excited to see what activity there is 
the next day.
 
Apart from everything, there was a circus area where adults and children used to hang out, 
always enlivened by a team of professionals who had set up a participatory club every 
day.ñ

With which I would recommend this festival 100%, we had a great time and I could to eeeat !!!!

We will certainly repeat.