Join the change, find your Green garment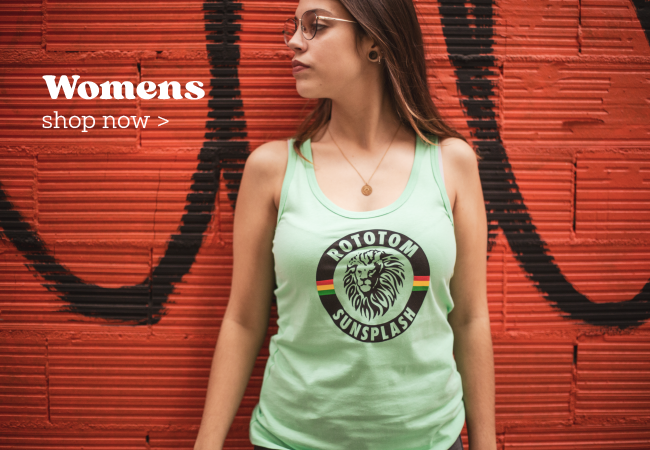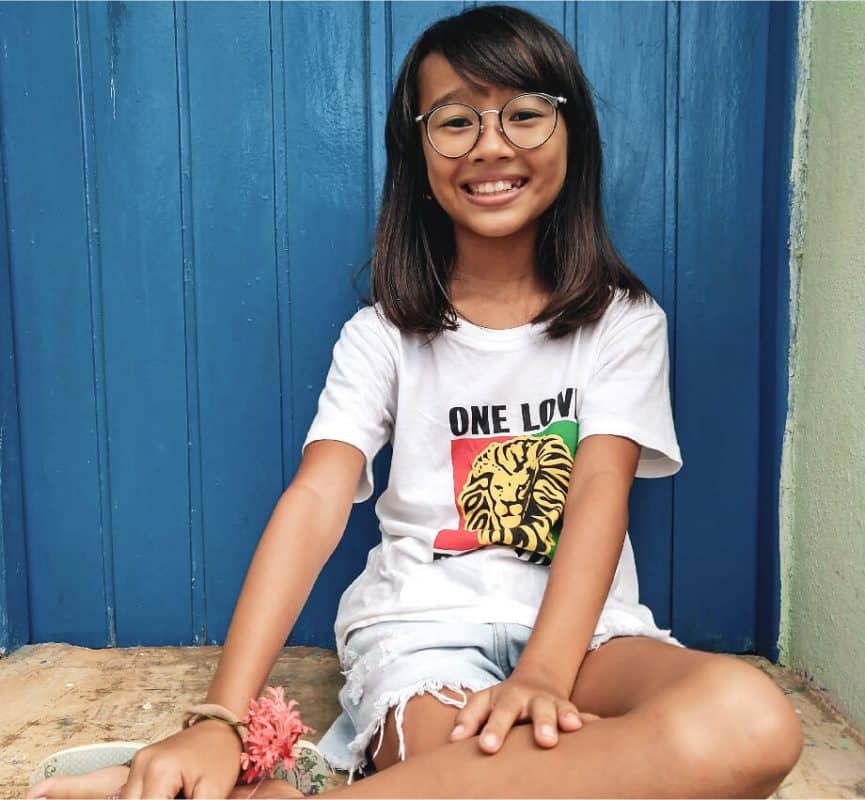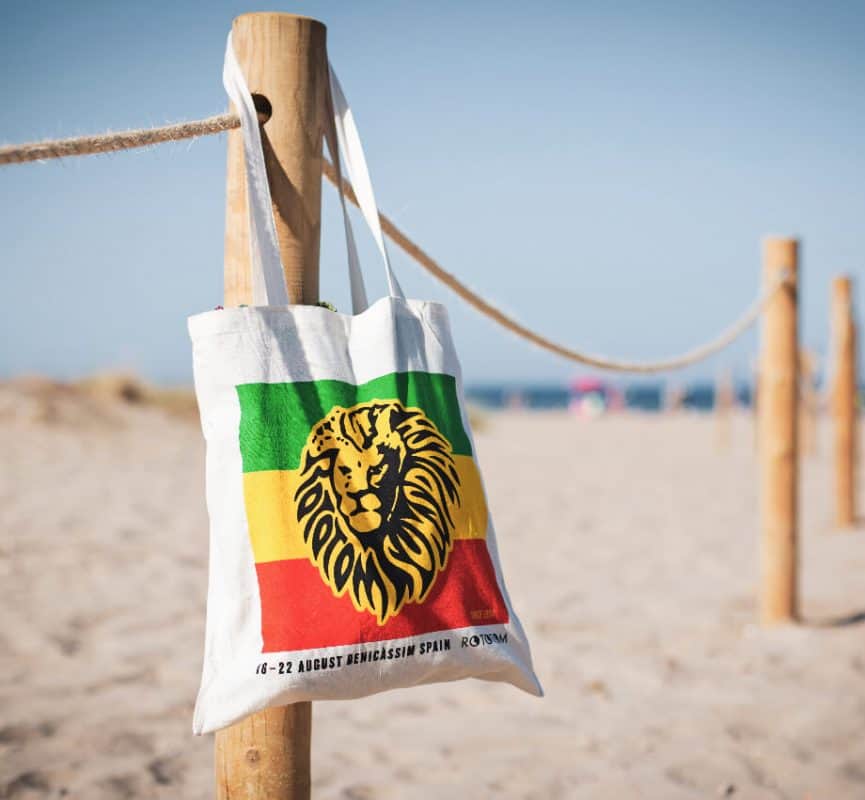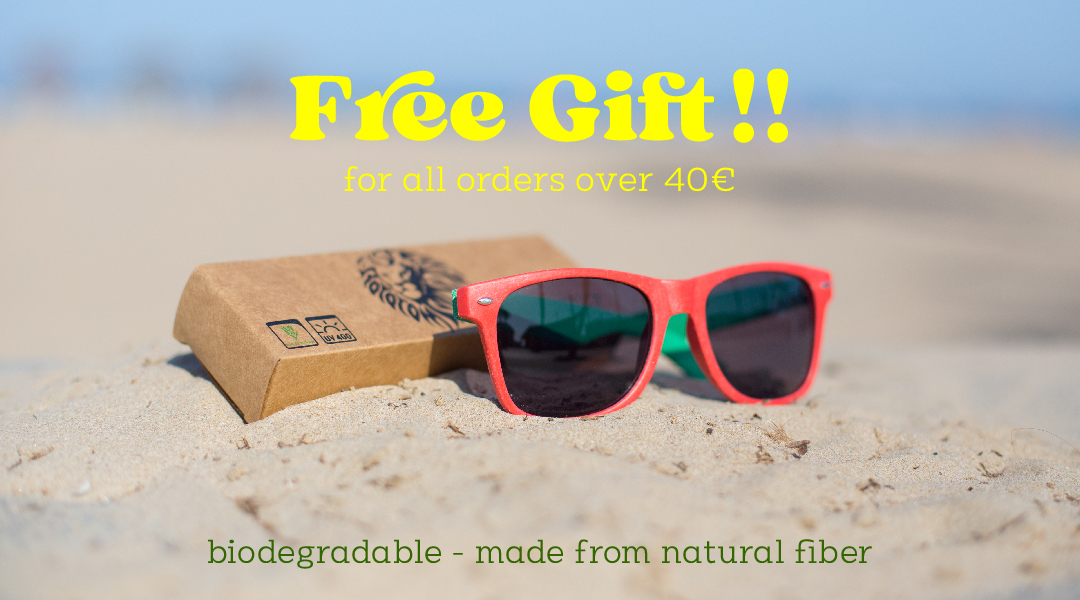 Rototom Store was born from a great reggae music festival that takes place every year in Europe.
And just like the culture of the festival, we are an eco-friendly brand, we care about the
preservation of the planet and we adopt environmentally friendly practices, using sustainable fabrics.
such as organic cotton and hemp, we also minimize the use of chemicals in our production process.
manufacturing of our products to reduce the degradation of nature.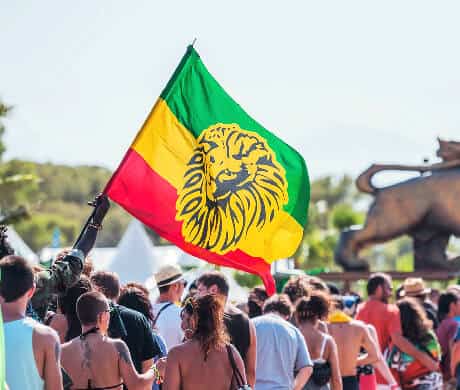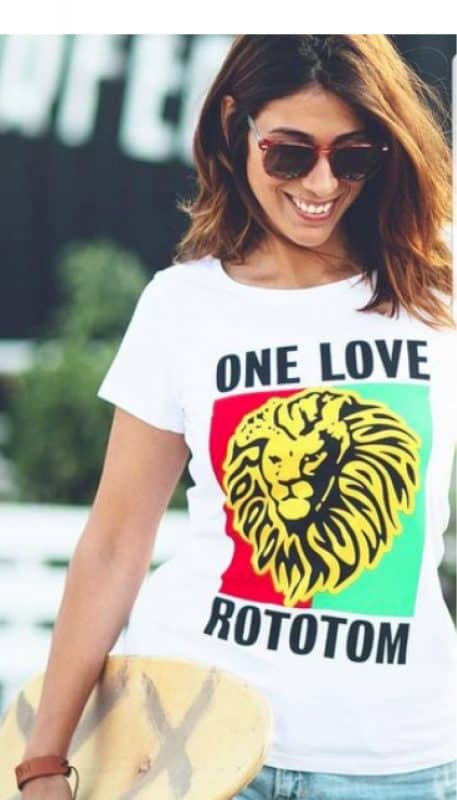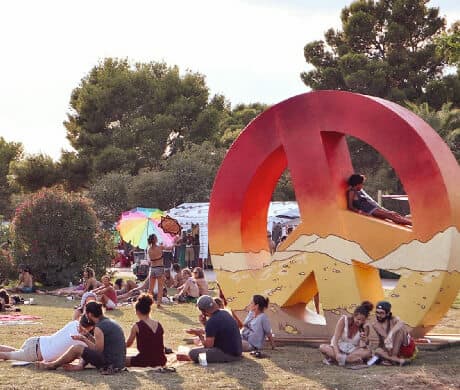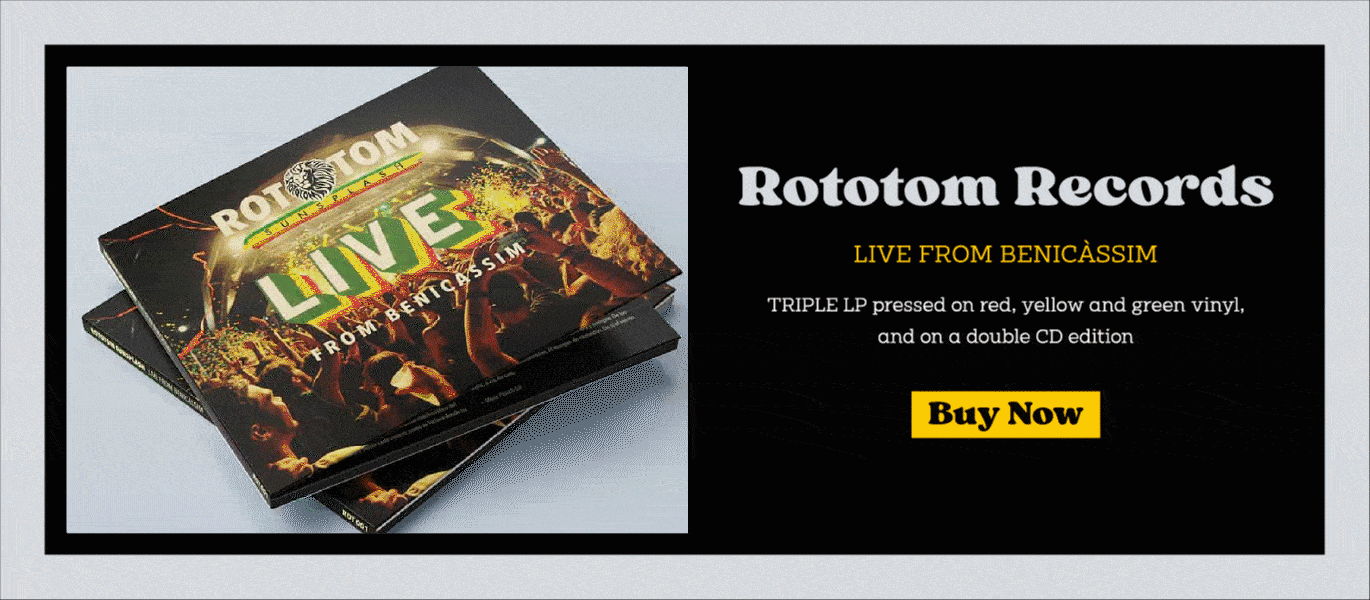 Rototom clothes
Be proud to wear our garments, they are made of organic cotton and ECO materials.
Show your colors, live Rototom.

Shipping costs
We would love them to be free, but it is not possible: Spain €6, EEC €14, EU non-EEC €17, rest of the world €27.