gorras premium
Nueva colección de gorras, hechas con amor con cantidad de detalles del festival por dentro y por fuera. Elige la tuya
nueva colección
Compra ya tus prendas de edición limitada, además son 100%  algodón orgánico. Cuida de ti y del planeta 🙂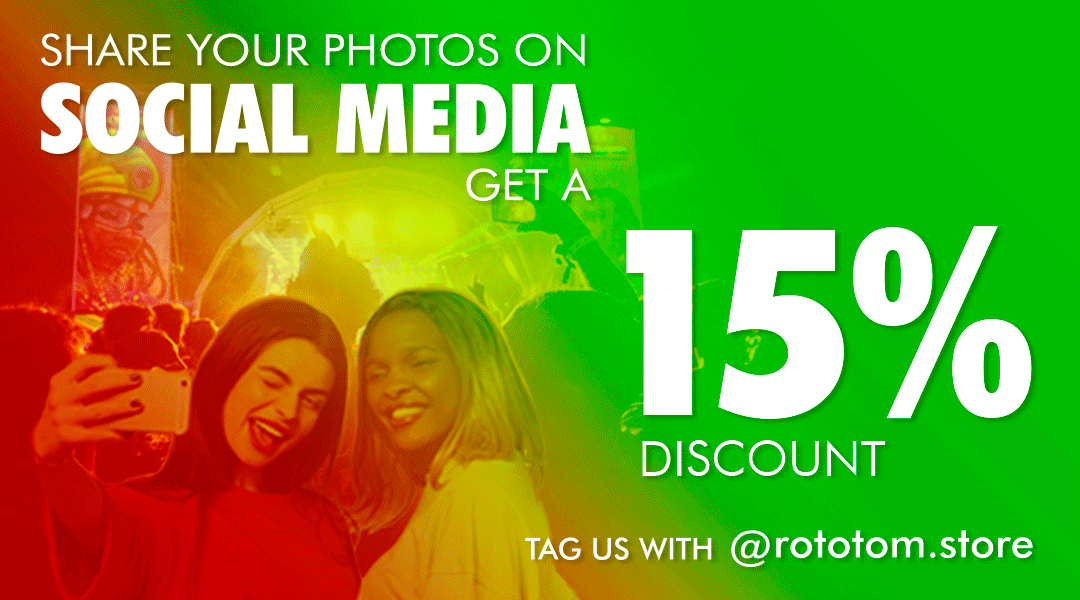 PREMIUM caps
New collection of premium caps, with a multitude of festival details visible and hidden. Choose your favourite
new collection
Buy the new limited edition collection now. It's 100% organic cotton, takes care of you and the planet 🙂


 Rototom Store nació de un gran festival de música reggae que tiene lugar cada año en Europa.
Y al igual que la cultura del festival, somos una marca ecológica, nos preocupamos por el
preservación del planeta y adoptamos prácticas ecológicas, utilizando tejidos sostenibles
como algodón orgánico y cáñamo, también minimizamos el uso de productos químicos en
fabricación de nuestros productos para reducir la degradación de la naturaleza.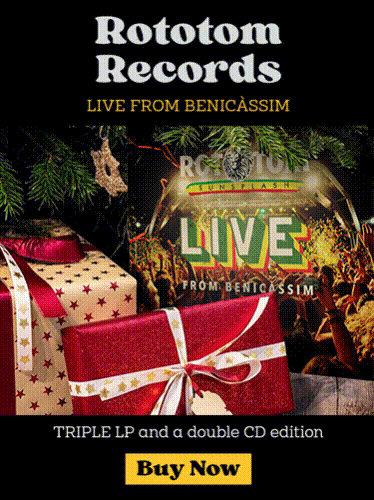 Rototom Store was born out of a big reggae music festival that takes place every year in Europe.
And just like teh culture of the festival, we are an eco-friendly brand, we are concerned about the preservation of the planet and adopt eco-friendly practices, using sustainable fabrics like organic cotton and hemp, we also minimise the use of chemicals in the manufacturing of our products to reduce the degradation of nature.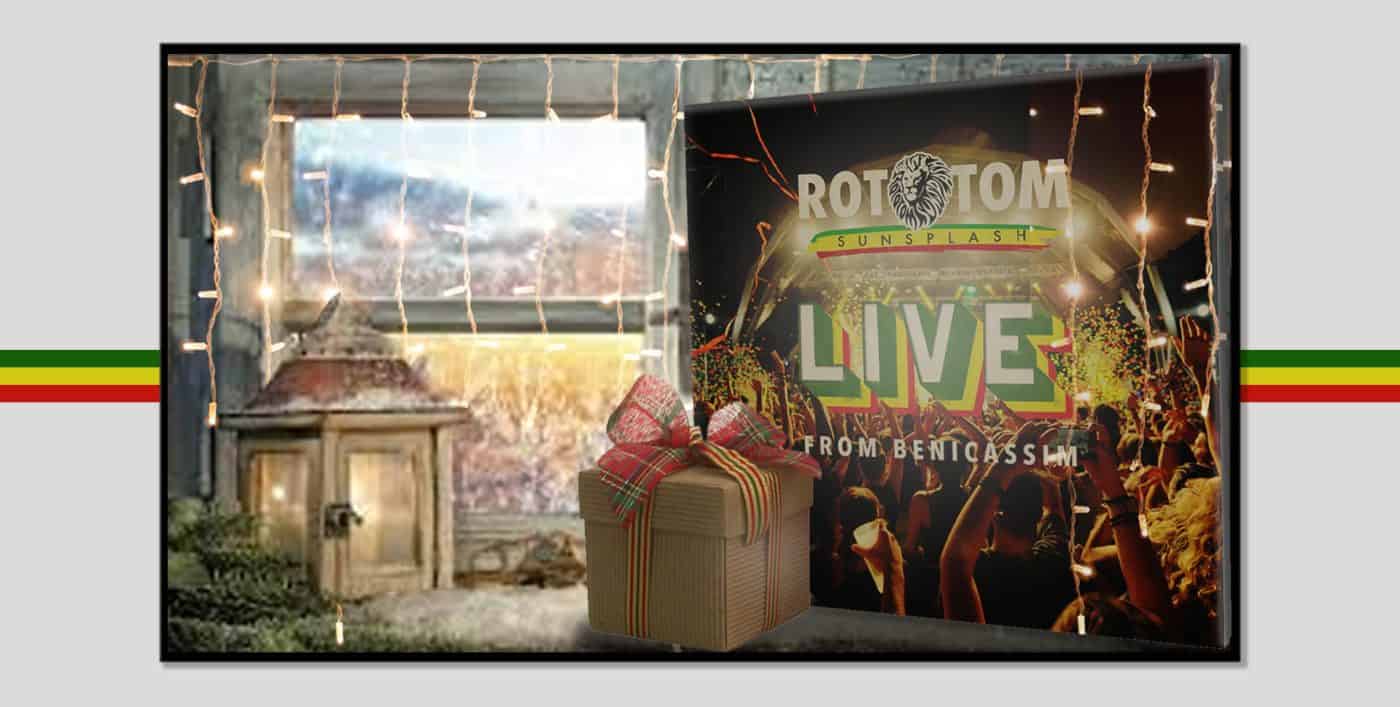 Rototom clothes
Be proud to wear our garments, they are made of organic cotton and ECO materials.
Show your colors, live Rototom.

Shipping costs
We would love them to be free, but it is not possible: Spain €6, EEC €14, EU non-EEC €17, rest of the world €27.